Similar Games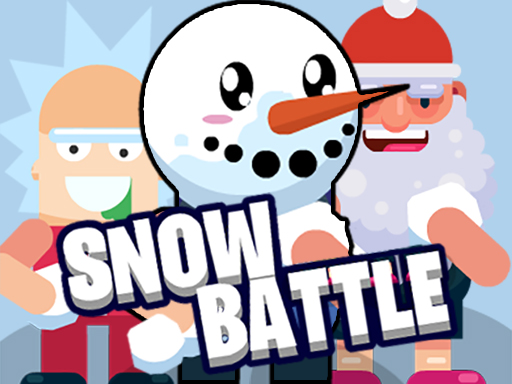 Snow Battle
Snow Battle is a fantastic snow game in which you must prevail over all of your adversaries while also amassing as many advantages as possible inside the enchanting setting.
How to Play
In the multiplayer fighting game Snow Battle, you and your opponents will engage in a fierce conflict in the snow. When compared to the standard weapons, patience is the one that will win you the most points. Players have the ability to choose the highest-value target, aim at their head, and fire when the target emerges from concealment since it is tough to switch targets rapidly.
The Formula for Victory
Your objective is to achieve victory over all of your rivals. Due to the reduced size of the playing area, it is essential to use extreme caution. It is possible to gather bonuses that will allow you to toss snowballs of a bigger size.