Similar Games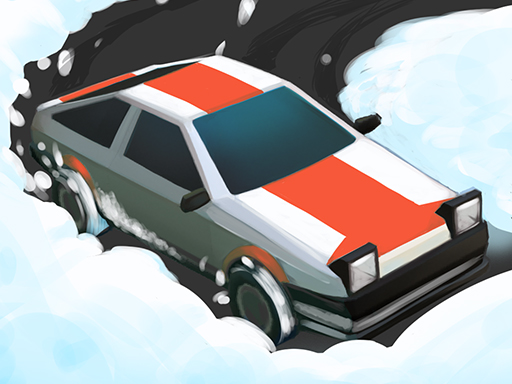 Snow Drift
If you enjoy driving games with a winter theme, Snow Drift is a perfect choice. You have to steer the automobile across a snowy road as quickly as you can!
Instructions
A new driver will constantly make an effort to obey the law and keep the car safe. He determines he can spend more money after gaining more knowledge and experience, though. He doesn't hesitate to turn suddenly and accelerate to the limit.
Key Elements
Beautiful 3D themes
If you love games with automobile and snow themes, this one is a perfect choice!
For additional fun as a Drift Boss or Drift Hunter, don't forget to check out other fascinating drifting games!
Controls