Similar Games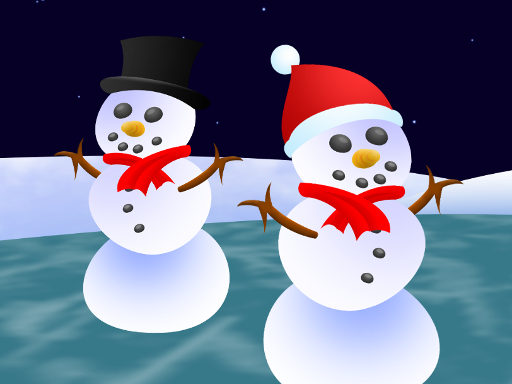 Snowwarsio
Snowwarsio is a popular io game in which you must gather as much snow as possible in order to get larger and level up!
Instructions
You may play Snow Wars in this manner. To win, you must control a snowman and throw snowballs at other players all across the world. Collect snowflakes to raise the size of your snowman and the number of snowballs you may throw. Be a snow combat legend and take over the arena of snow battles now!
While colliding with another player will not put you in danger, it will cause some damage. You will, however, be separated from one another. This is important in instances when individuals must be pushed toward danger.