Similar Games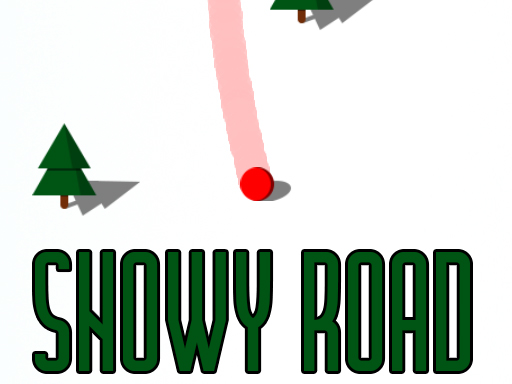 Snowy Road
Snowy Road is a great arcade game with a winter snow theme. You have to avoid trees while trying to score points.
What to do
Snowy Road is an addicting game of speed and reaction where you have to avoid trees and get as many points as you can. You can get points, set new records, and move up the leaderboard.
Rules
Your goal is to try to keep the ball from hitting the trees as it slides down the mountain.
Key Features
You have to be good at using the controls.
There are bright colors and 3D graphics.
Controls
Use your mouse or tap on the screen to play this game!