Similar Games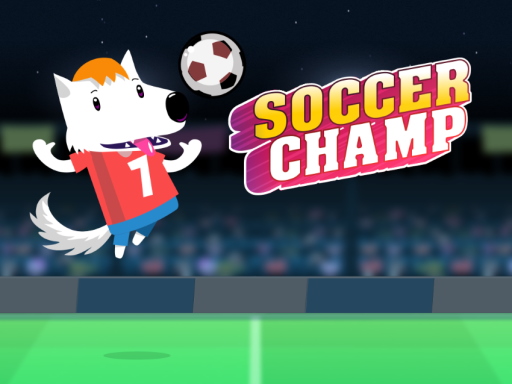 Soccer Champ
For this World Cup holiday, Soccer Champ is an engaging soccer game in which you must kick the ball and attempt to score a goal!
Instructions
Participate in league play, domestic cups, and continental championships in soccer. Your objective is to outscore your opponent. The time and team you choose to play with are your choices. Then, the game starts. If you want to score as many goals as you can, you must beat your opponent. You can become better and compete against others from all around the globe.
Controls
Kick ball Bonus time is accessible while the ball is in your crosshair for accurate kicks.