Similar Games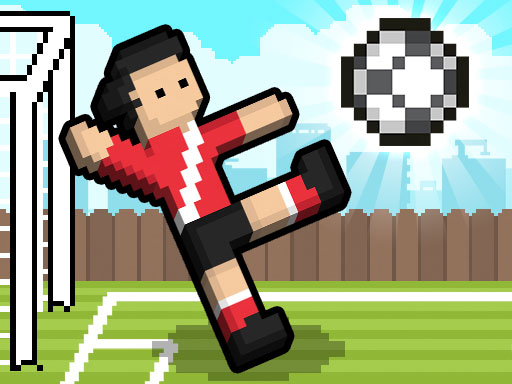 Soccer Random
For this World Cup vacation, a terrific soccer game to play is Soccer Random, in which your aim is to amuse yourself by scoring as many goals as you can.
Instructions
An interactive two-player soccer physics game using random components, Soccer Random is a 2-player version of Soccer Physics. This is a basic and enjoyable soccer video game with pixel art and mechanics. Two players are controlled by a single button.
Rules
Characters and fields are produced at random after each objective.
the first person to five goals wins.
You may sometimes play on ice or on a sandy beach.
To play in the 2-player local mode, invite a buddy.
Controls
To jump or kick, press W (or up arrow).