Similar Games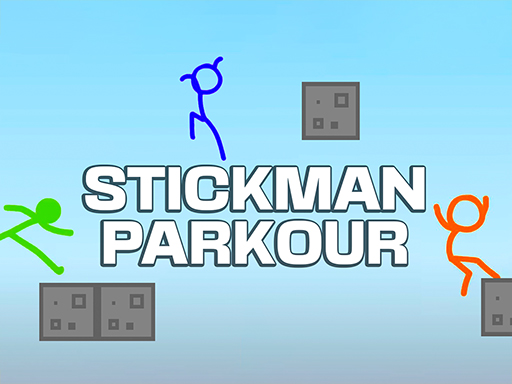 Stickman Parkour
Stickman Parkour is a great action game in which you make an effort to run as fast as you can and try to pass all challenging levels.
HOW TO PLAY
Platforms and parkour are used by Stickman to run. Be cool; perform tricks. run as quickly as you can. An interesting environment with plenty of room for the coolest tricks. Animated characters that are interesting and varied. Play along and try to beat all of your friends' level completion rates!
Controls
Press A/D to move around.
Press W to jump.
Stickman Parkour Reviews