Similar Games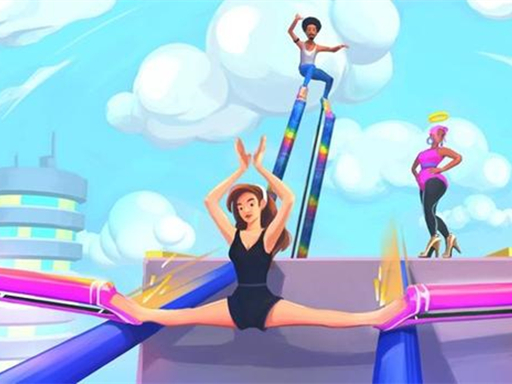 Wonderful High Heels 3D
Wonderful High Heels 3D is a wonderful game in which you need to break the shackles and discover all places
INSTRUCTIONS
1. Because there are so many levels, the game's difficulty rises as the levels progress, yet it's still enjoyable and tough to play.
2. Break the chains and conquer more unknown areas around the planet; enjoy the thrill of unlocking new mechanisms waiting to be cracked; the track will change within.
3. When you complete a level successfully, you will receive a partial prize here, which may be used to purchase various products.
KEY FEATURES
The High Heels Game is a casual parkour game in which you wear high heels. It extends the length of high heels and allows them to pass through various barriers. It's simple to learn and fun to play.
Controls
You need to use your mouse to control this game
Wonderful High Heels 3D Reviews