Similar Games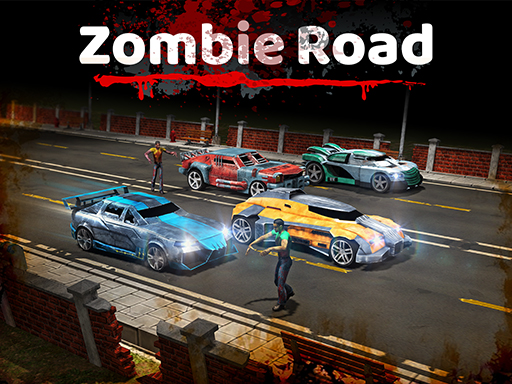 Zombie Road
Zombie Road is a new action-racing game with a thrilling theme. As you drive and smash zombies, you'll have a unique experience.
Instructions
A dangerous place where zombies live after the end of the world. Only the best drivers and survivors are left to fight the zombies. Game where you race. You can drive and destroy zombies.
Through the zombie apocalypse, drive your car as fast as you can without losing control. You can move quickly past cars to earn more points and money. You can also drive in the opposite direction to earn more money and points. You got the most points.
Controls
How To Play Zombie Road