Similar Games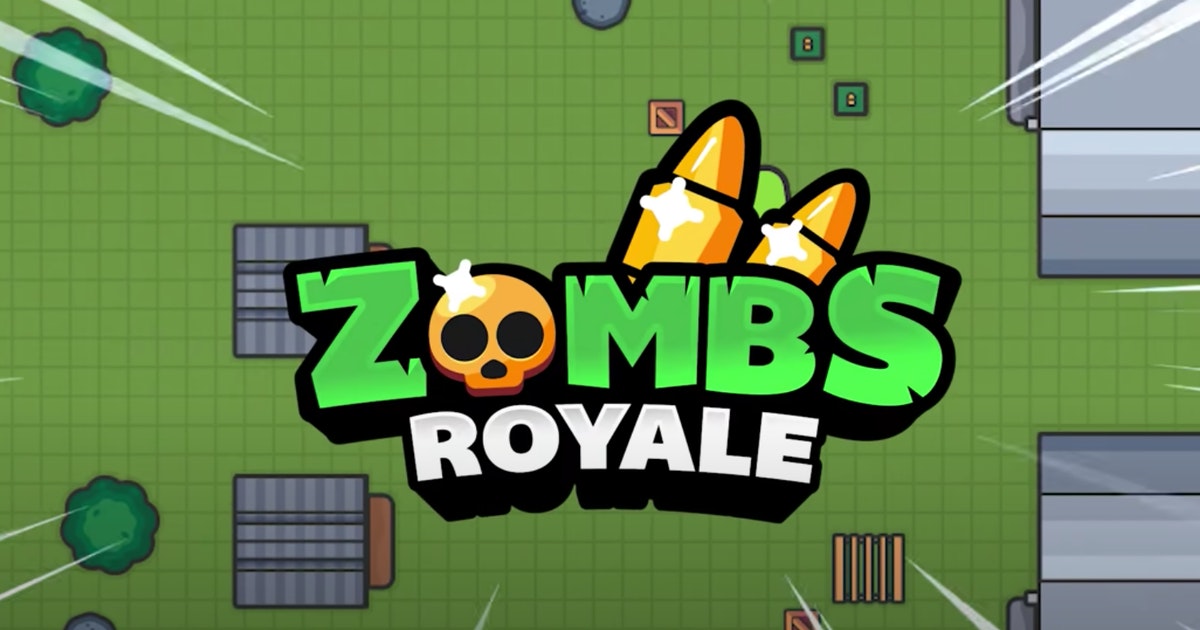 ZombsRoyale.io
ZombsRoyale.io is a multiplayer 2D game (a free-to-play battle royale game) in which your target is to become the last person standing. Zombs Royale is a .io game inspired by such as Fortnite and PUBG, where you have the opportunity to play with 60-100 other players, dropping on a single map, looting up, and fighting
INSTRUCTION
You will have a collection of game modes to choose from:
With Solo, you will play by yourself, fighting against 99 other players to decide who is the last player standing
With Duo, you have the opportunity to play with friends, auto-matching with a new teammate
With Squad, you have to assemble a squad of 4 players so that you need to prove you are the best team
FEATURES
Cosmetics
You have a chance to customize over 100 unique character cosmetics unlocked; however, you only can use several of those as some need to be purchased to use
Leaderboards
You can climb to the most notable of the leaderboards, observing how you build up against other players to become the winner. We're sure that that is an enormous motivation for you to continue maintaining your achievement.
Seasons
Each season may last several weeks but granting exclusive cosmetics unique to each season depends on your performance. As a result, you need to complete all challenges you have in order to gain rewards at a more quickly paced
Rewards
The game contains a variety of daily and weekly rewards, which can be found to receive special coins or cosmetics for your character!
Friends/Clans
Friends and clans are not hard to access. You should try to meet and hang out with your friends and squad up in-game as many as possible.
Controls
Use WASD for movement
Left-click for shooting
Use E to interact