Similar Games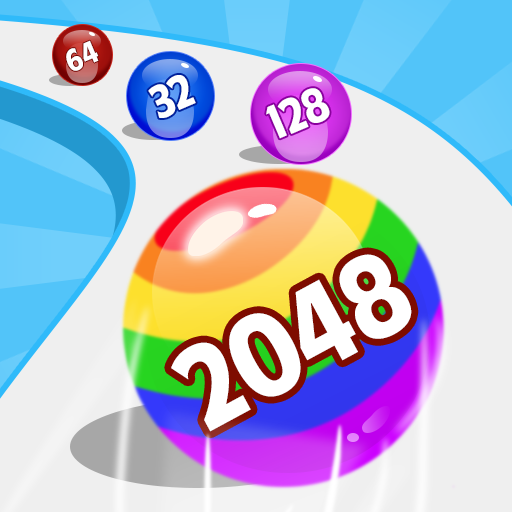 Ball 2048!
Ball 2048! is an enjoyable game to play. It's fantastic because in order to score the maximum points, you need to grab the core ball that's as big as you can get it.
Ball 2048! directions
If you gather numbers that are identical to those on your 2048 ball, then you will have a better chance of getting closer. As you make your way through the maze, make sure to keep an eye out for spikes as well as bridges. When you increase the number, the ball will become larger, and it will be more difficult to dodge the spikes. The game will finish for you if you either become stuck in the water or hit the second trap with your ball. When you accept special offers between levels, you will be able to unlock new skins.
Check all interesting 2048 games on our site to relax right now!