Similar Games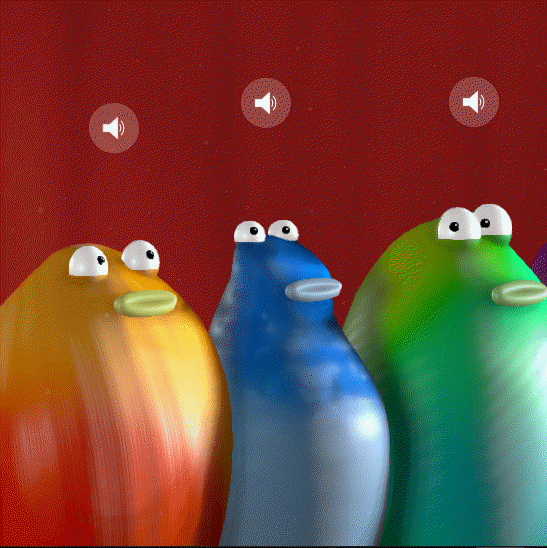 Blob Opera
One of the best Google games is Blob Opera, in which you must click and drag a gummy blob to alter its singing voice.
Game Rules
An experimental music video created by David Li and Google Arts & Culture, Blob Opera is worth checking out. To play the game, just do what it says on the screen. Move the mouse to make the adorable blobs sing at the right volume.
Features
Authentic opera singers were utilized in the production.
The ability to compose monumental music does not need formal musical instruction.
There is a wide variety of vocal harmonies to choose from.
The depictions of the characters are realistic and vibrant. They also make an incredible noise.
Related Google games