Similar Games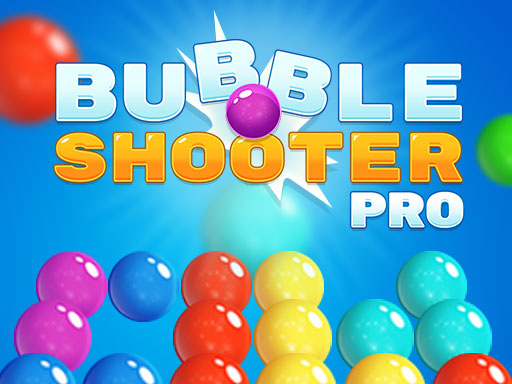 Bubble Shooter Pro
Bubble Shooter Pro is a great arcade-shooting game just like Bubble Shooter HD, where you have to pop all of the bubbles on the board.
How to use Bubble Shooter Pro
The rules for this game are really the same as for Bubble Shooter HD.
The game is so addictive that you'll lose track of time for hours while you're playing it. The main objective is to pop all the bubbles and get as many points as possible. To pop bubbles, you have to shoot a ball that matches the color of two or more bubbles of the same color.
Do not forget to check out our collection of puzzle games for more fun.
Controls
How To Play Bubble Shooter Pro