Similar Games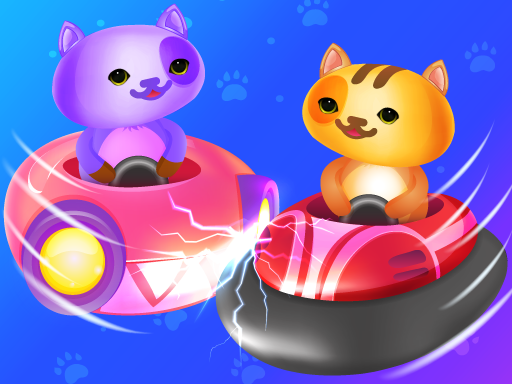 Kart Fight.io
In the intriguing io game Kart Fight, you must drive a kart with a cat and attempt to push every opponent as quickly as you can!
Instructions
You can push your opponents off the platform while driving a cat in a kart on the online game Kart Fight.io. You must be the final survivor!
Visit our io games for more details! Another well-liked kart-fighting video game is Smash Karts. It contains numerous battle-ready upgrades and weapons!
Controls
To play this game, you must use your mouse.