Similar Games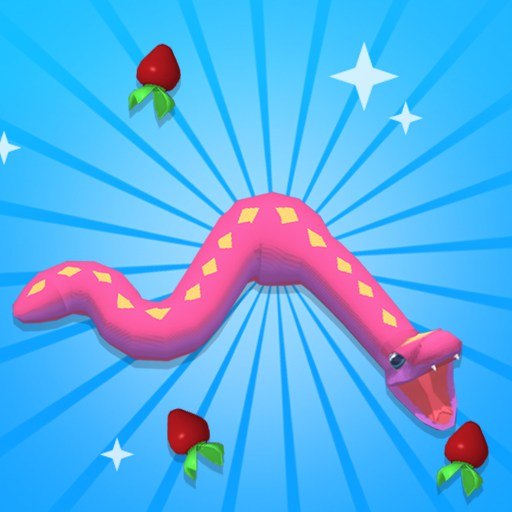 Snake Island 3D
Snake Island 3D is an incredible hypercasual game in which you must attempt to battle all of the monsters on the island and gather all of the fruits that are scattered over the island.
How to Play
Snake Island 3D is a survival game that features gluttonous snake islands. The game is very addicting. Holding down the mouse button or pressing the screen while doing so will allow you to move your character around the platform. Avoid making contact with any other snakes. You have the ability to obstruct their routes to prevent them from colliding with you.
You may assist your character develop and move up the leaderboard by collecting lootable fruits that have been left behind by players who have been vanquished. You may either play in the survivor mode or the racing mode. In addition, as you complete more levels, you will be able to earn interesting skins.
Related games
Controls
Slide to play