Similar Games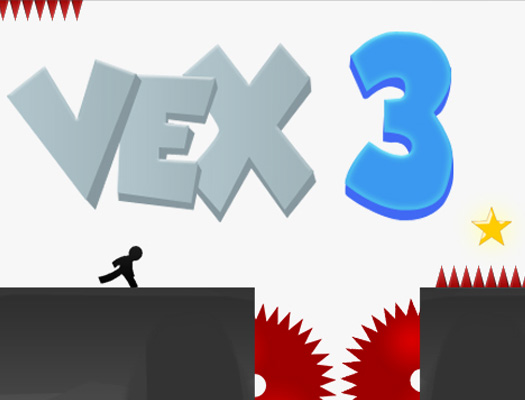 Vex 3
The action-adventure game Vex 3 has hard levels, intricate strategy, and inventive graphics. You've come to the right place if you're looking for a game that keeps you on your toes! Nevertheless, some players find it a touch too challenging. So, for a quick walkthrough with plenty of advice, here's how to finish Vex 3 and earn some serious bragging rights!
HOW TO PLAY
You must navigate 10 levels and nine additional difficulty modes in Vex 3 while avoiding traps and running, jumping, sliding, and swimming.
The Vex series:
Vex 3
Vex 4
Vex 5
Vex 6
Controls
Move characters with the keyboard.