Similar Games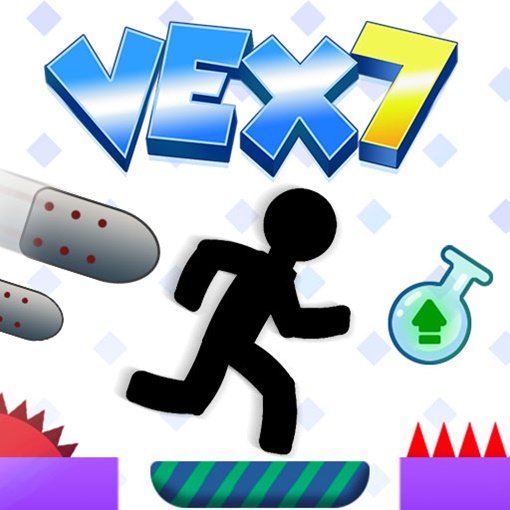 Vex 7
With its many new levels, Vex 7 brings the platform game to a whole new level. Stay away from spikes and laser-triggered security cameras. Reach the finish portal by jumping over walls and collecting coins.
It was developed by Agame.
How to play
Come join Vex on his next dangerous mission. You climb walls, shoot air attacks at armed enemies, and avoid spikes as you move between levels. In this world, every second you spend will push your limits further, but you will be rewarded handsomely for completing missions.
The new game mode in Vex 7 is Tower of Terror, which is a continuous level where you must descend through a maze of floors. Unlock exclusive skins by defeating guards and collecting Tower Coins. The Tower of Terror is a great place to warm up your fingers before moving on to the first level. During this infinite game mode, you will earn some gold as well as break new records. Move along the platform and follow the instructions to reach the first level. Slide, jump, and run using the arrow keys. Jump repeatedly to reach higher surfaces. Break glass blocks and attack enemies with the spacebar. Learn how to master your reflexes and discover all the levels!
You may also be interested in the other titles in the series! Let's start with Vex 6. Enjoy!