Similar Games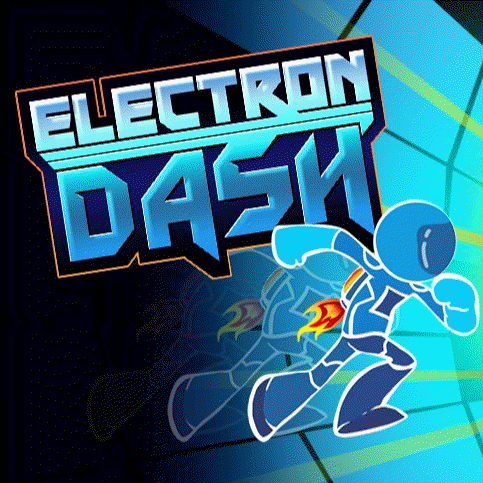 Electron Dash
Electron Dash is a fun video game in which the player must make their way through a seemingly endless space tunnel. To control an astronaut as he navigates a route of jewels is the main aim.
Game Rules
If you play this game, you'll be able to put yourself in the shoes of an astronaut and explore space in an unending loop. There are hazards and obstructions in every direction on these roads. Taking command of the astronaut, it is up to you to overcome each obstacle and achieve the highest score possible. If you have control over the character, he may try to get away from the obstacles in his way. You must also help the hero find items that have been hidden within the tunnel.
Related Games
Tunnel Rush or Tunnel Rush 2: Avoid being caught in 3D obstacles as well as moving and stationary ones!
Color Tunnel or Color Tunnel 2: Move along the tunnel and make barriers stand out using bright red hues!