Similar Games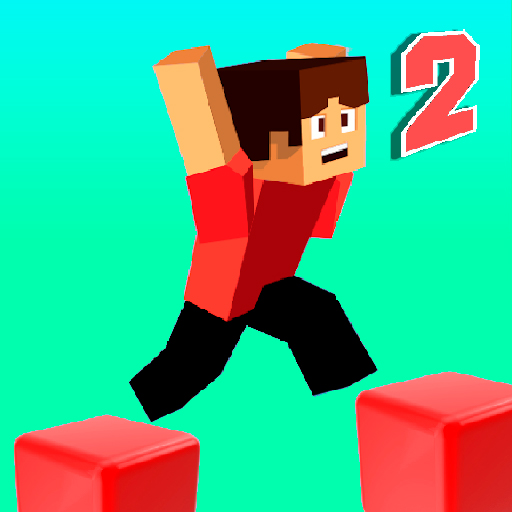 Parkour Block 2
In the platforming game Parkour Block 2, your objective is to make it to the purple portal and finish all of the levels. To do this, you will need to jump from platform to platform.
Instructions
Parkour Block 2 is a product that was developed by Poly Games. Are you prepared to take on parkour jumping challenges of an increasingly challenging nature in this second part? You may expect to see new mechanics, as well as a more challenging take on the platforming genre. At each level, your character needs to figure out how to advance to the next one in order to continue playing.
Yet, in order to avoid getting cornered, you will need to do this task as swiftly as possible. Adjusting the sensitivity of your character's movement can be done in the settings menu before you begin playing the game. If you mess up any of the steps, you might have to start the process over from the beginning.
Related Games
Controls
Move

with

WASD

or the

arrow keys.

Space

=

jump

L-Shift

=

run

Double

Esc

=

menu