Similar Games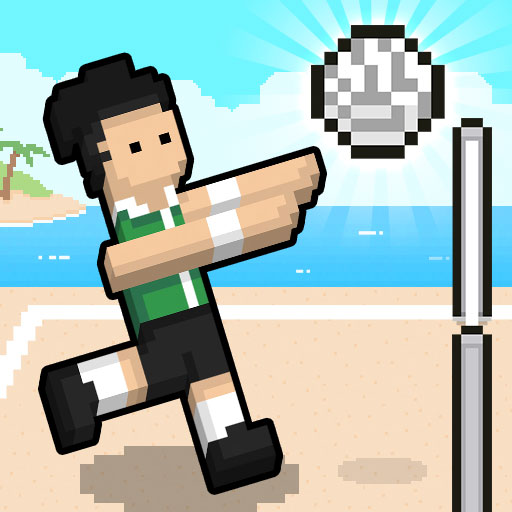 Volley Random
In Volley Random, a fantastic sport game, your objective is to master the ragdoll and score regardless of the situation.
Game Rules
A player's objective in court sports is to score points by directing a large ball (basketball, volleyball, dodgeball, or football) to land on the ground on either side of a net. Volleyball at random is quite difficult. The court's walls are invisible, thus the ball deflects off of the other teams' backs. Any ball, from a regular volleyball or basketball to a time bomb, may be struck thanks to the court's undetectable barriers.
Related Games
Controls
Player 1: "W"
Player 2: "UP ARROW KEY"