Similar Games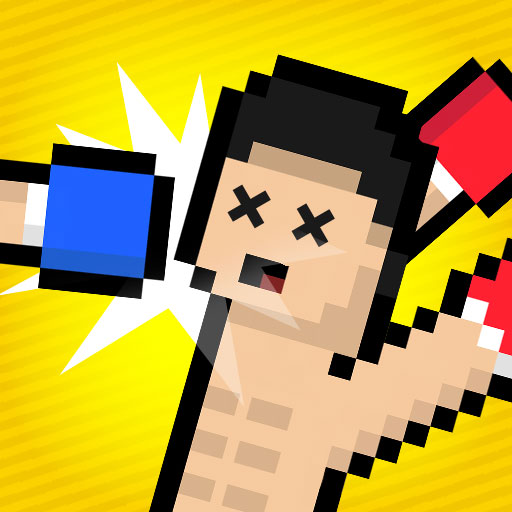 Boxing Random
In the two-player game Boxing Random, your ragdoll takes charge of a boxer and competes against another player.
Instructions
Ragdoll boxing game for two players, Boxing Random features a wide range of difficulty levels. The winner is the one who reaches five points first. There is nothing like it in the other rounds. Maintain adaptability and pinpoint accuracy in all your endeavors. Get your rocket punch in on your opponent's noggin and land it with precision. Without coming anywhere near your opponent, you may simply knock them out.
The game provides you with many advantages, such as bonuses and power-ups. To aid them in combat, a player can receive a speed increase or an increase in health.
Features
The boxing ring may be found in a variety of settings, including the beach, the gym, and even a yard covered in snow.
A musical score accompanies colorful 2D pixel images.
Basic mechanics and control scheme.
Controls
Player 1: "W"
Player 2: "UP ARROW KEY"