Similar Games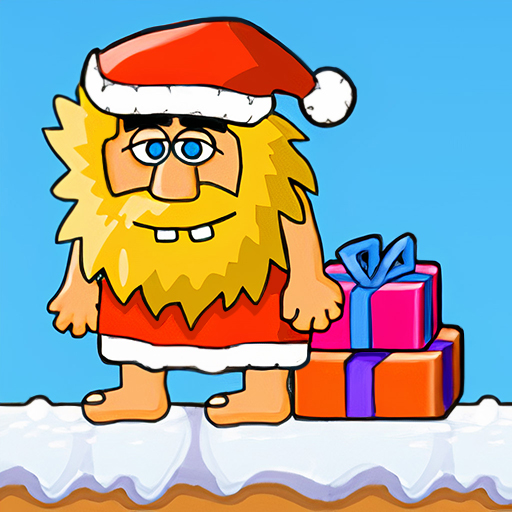 Adam and Eve Go Xmas
Adam and Eve Go Xmas is a new Adam and Eve game that has delightfully snowy weather and requires you to run and leap!
Instructions
Adam and Eve Go: Xmas is a Christmas-themed platformer adventure game from the Adam and Eve Go series. Why shouldn't Adam and Eve enjoy Christmas like the rest of us? Perhaps as a result of some historical chronology? You may control the small caveman, interact with the many people and stuff scattered over the field, and gather all of the Christmas gifts. Once you've completed this level, go through all of the traps and collect all of Eve's gifts.
Features
This game requires you to go across the area and solve puzzles in order to gather as many gift boxes as possible.
Use the trees to reach higher levels. Don't forget to use the elevators to go to other destinations. You'll need keys to open doors, so make sure you find the proper ones.