Similar Games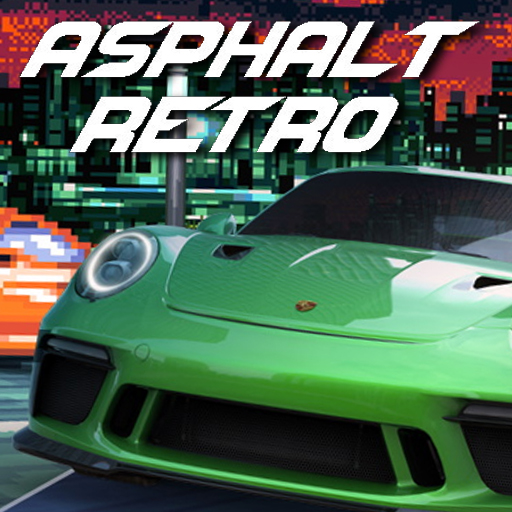 Asphalt Retro
Asphalt Retro is an exhilarating racing game in which players compete in an infinite race while attempting to avoid being busted by the police along the route.
How to Play
In Asphalt Retro, it is imperative that you do not be captured by the pursuing helicopters and police cars. You will get the chance to show off your driving abilities on eight distinct race circuits, each of which features eight incredible automobiles for you to choose from. You may put your driving talents to the test by competing in professional races. Try not to get disheartened by the great skill of your rivals, and instead focus on doing everything in your power to come in first.
Controls
Use the top arrow to boost your engine. Double tap left or right arrows to drift.