Similar Games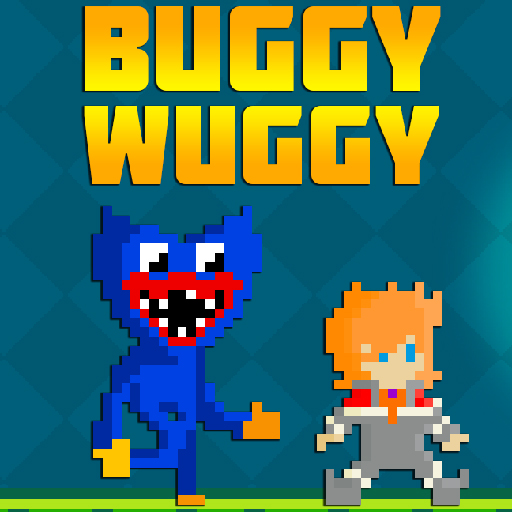 Buggy Wuggy - Platformer Playtime
In the Halloween adventure game Buggy Wuggy - Platformer Playtime, you have to run as fast as you can to stay alive.
Instructions
Take a deep breath and jump into a scary world with Buggy Wuggy and Poppy the child in a brand-new, free game. To stay alive, you have to beat scary horror platformer levels with different monsters. You have to run as fast as you can, open doors, and try not to get caught by buggy wuggy. You also have to finish all levels and biomes. Your platformer game, Buggy Wuggy, is here!
Features
You can run through 15 levels, jump over obstacles, and kill scary-looking little monsters. Look out for dolls and batteries so you can get them all. Keep your life full until you reach the door at the end of each level to move on to the next level. You will have no trouble getting through 15 levels.
Controls