Similar Games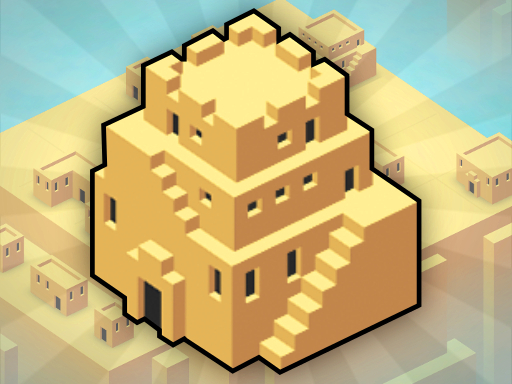 City Blocks
City Blocks is an online game where you have to make an effort to build the largest city
INSTRUCTIONS
City Blocks is a puzzle game in which you must match three or more of the same colored blocks. Place new structures strategically and enhance them to create the greatest metropolis possible before you run out of room.
KEY FEATURES
- Compulsive merge mechanics
- Easy to learn yet difficult to master
- Highscore
Controls
To add a new building, click on an empty tile.