Similar Games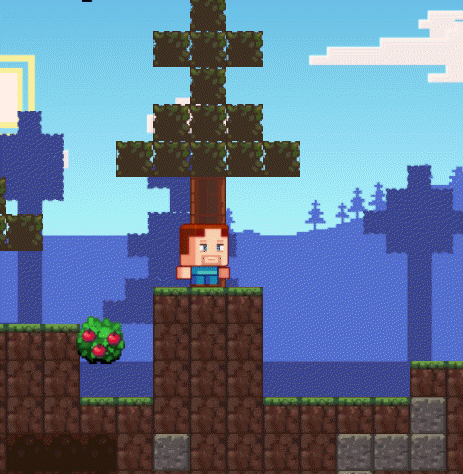 CraftMine
In the exciting adventure game Craftmine, your goal is to stay alive while gathering and using all of the game's materials as well as the many craft items.
How to Play
Craftmine was developed by DAB3Games. Learning how to play Craftmine is challenging. It could take some folks a little bit longer to get the hang of Craftmine. Although it is challenging, it is not difficult to pick up. The newer players may improve their ability to think critically by playing this game. They learn how to swiftly respond to potential threats in order to avoid being attacked by them.
Rules
Gather as much stone and wood as you possibly can so that you may construct a shelter. During the colder months, a fire may help to keep your body warm. Your objective is to take charge of a hero who is capable of jumping great distances and mining a variety of resources. Players who like the video game Minecraft should play this free online game.
Controls
AD = move
W = jump
Left mouse button = to mine and interact