Similar Games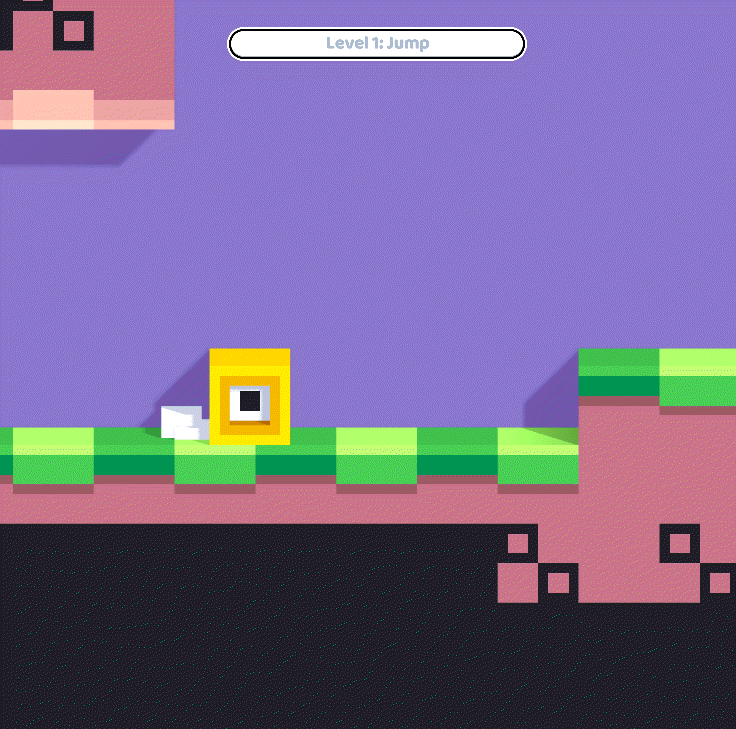 Dash
In Dash, one of the most well-liked games today, you have to manage the block's progress and navigate obstacles as in Geometry Jump.
Ways to play
The player controls the block's movement by pushing or holding down the button with the intention of completing a level. If the player makes a collision, the level will start again from the beginning. This restriction only applies to practice mode. The user may add checkpoints to the level in this mode to examine it or train it before the level is declared finished. The time and rhythm of the music often have an impact on crucial game elements.
Controls
SPACE/UP Arrows indicate jumping. SPACE/UP Arrow: Up many times Arrow = Drive up and down Arrow: Lower the vehicle
Avoid touching the spikes to avoid having to restart!