Similar Games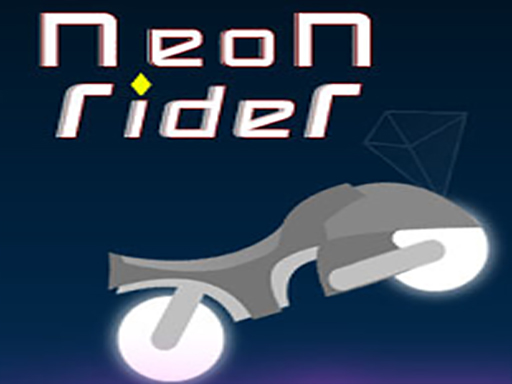 EG Neon Rider
EG Neon Rider is a fantastic bike-themed racing game in which you must travel as far as possible while staying alive!
How to Play
EG Neon Rider is a neon-themed, colorful, and hard racing game. You can personalize your bike, the road, and the scenery, then compete! You wish to travel as far as possible without being killed. Play free online games on our website!
Use the finger on your tablet or mobile phone to control EG Neon Rider. You can use your keyboard and mouse if you prefer to play the game on a desktop. Play immediately on your smartphone, tablet, or desktop computer. You may also view the recommended games played by other users. Grab one and savor it!