Similar Games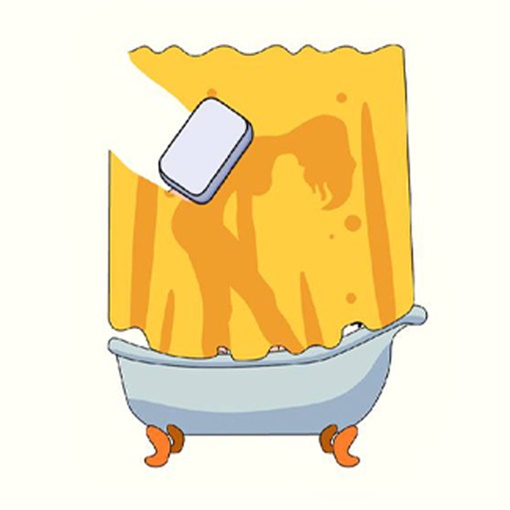 Erase One Element
Logic puzzle game Erase One Element challenges you to remove one element from a given picture to solve the puzzle.
Mirra Games developed Erase One Element.
How to play
Follow the clue at the top of the screen as you peruse each level so you can quickly solve the mystery. Each level has a specific task to complete, such as making the superhero stronger, releasing the fish caught in nets, or landing the spaceship safely. All you need is an eraser that you can move around with a mouse or finger and use to erase elements that will help you reach your goal. As you progress through the levels, the complexity increases, but so does the fun factor, and the visuals also keep your attention. Feel free to let your imagination run wild, enjoy the truly magical graphics and have fun playing with your family!
Game Features:
There are more than 100 exciting levels to play
Puzzle plot that is funny
Operation is intuitive
Thinking-developing tasks
Playable game with colorful graphics