Similar Games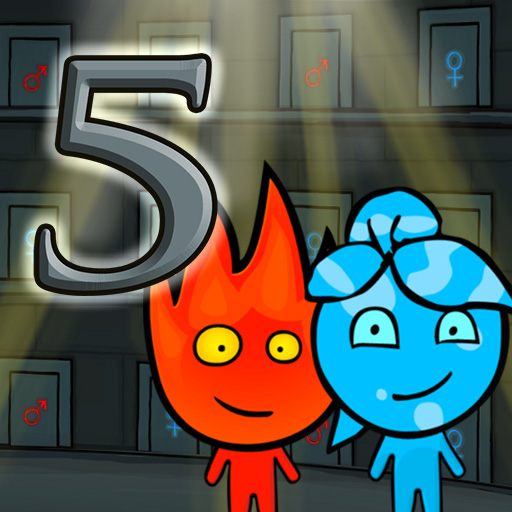 Fireboy and Watergirl 5 Elements
There are 7 temples in the world of Fireboy and Watergirl 5 Elements. Each level has five or six more levels. Your primary objective should be to finish them all!
How to Play
Each level presents its players with a challenge, and in order to progress, they must determine the appropriate actions to take. It will help your score if you try to acquire the maximum number of diamonds in each level. It is comparable to a standard lift, the kind that can be discovered in any temple. Once you push the button to turn it on, it will stay lit for around 5 seconds after it has been activated.
Controls
Player 1:
Controls Fireboy with the arrow keys ← ↑ →
Player 2:
Controls Watergirl with A,W,D keys.