Similar Games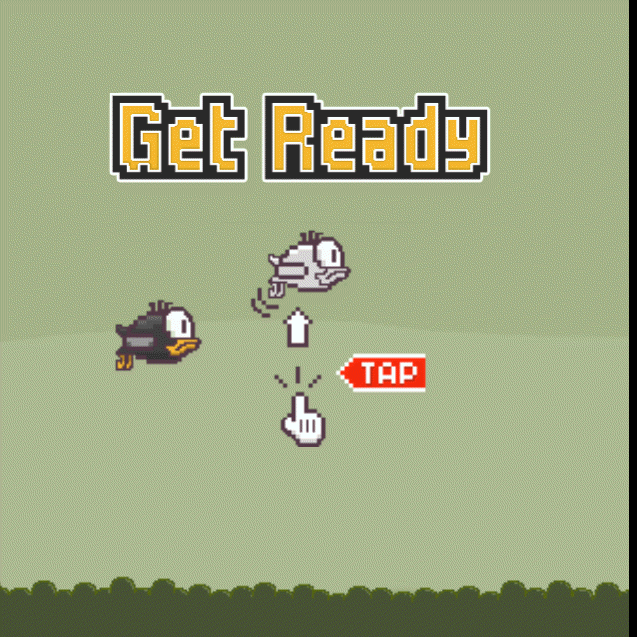 Flappy Bird 2
You'll need to flap the bird and rotate the environment around you to go as far as possible in Flappy Bird 2, an excellent game.
Game Instructions
A lot of people are excited about the release of Flappy Bird 2, the successor to the first and most popular Flappy Bird game. The birds are easily distracted and may bang into obstructions.
In Flappy Bird 2, you may once again soar through the pipes, however, this time they'll be moving, sending you spinning and flipping in all directions. Give it your all to get the greatest score possible.
Rules
Finding your groove is essential in Flappy Bird. So, take it easy. It may seem like you're up against the forces of nature the whole time, but the developer of the game is your real foe. It's only natural to feel anxious and nervous if you're having a bad game.