Similar Games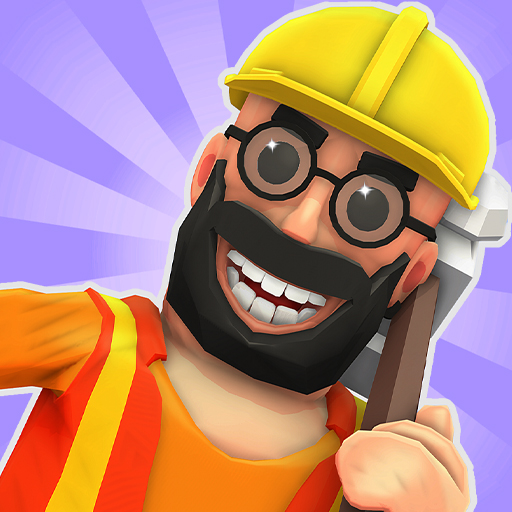 Handyman 3D
The fantastic hypercasual game Handyman 3D challenges players to have fun while working toward a specific objective at the end of each episode.
How to Play
A highly trained individual who is an expert in construction is referred to as a "Handyman 3D." You will not only be responsible for cleaning, but also for operating the machinery used in the building project. You will sometimes construct new homes or demolish existing ones. Playing the Handyman game will provide you with all of the necessary knowledge on construction.
Controls
Use "MOUSE" and "LEFT-CLICK" to interact with the equipment!