Similar Games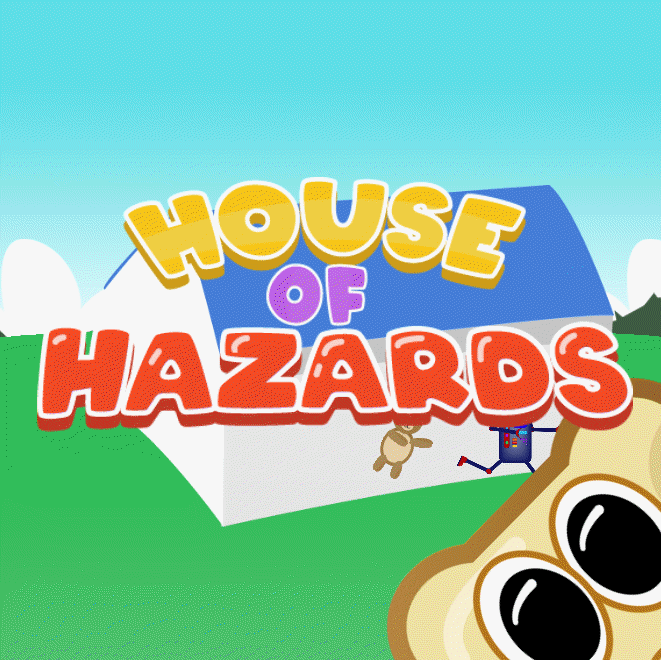 House of Hazards
Amazing cooperative game - House of Hazards in which players must escape the titular mansion by completing challenges and evading traps.
How to Play
To succeed in House of Hazards, you must avoid being hit by falling lights and swinging cabinets. Prevent your enemies from succeeding by setting up your traps at strategic times.
Rules
Lighting fixtures that don't work, water faucets that don't work, and stray toast pieces are all conspiring to bring you down. Infinitely, the home will plot methods to hurt you. You should leave the home as soon as possible. A person may also pick up the dead and place them in a container.
Controls
PLAYER 1:
Jump: "W"
Move left and right: "A, D"
Crouch and Fire: "S"
PLAYER 2:
Jump: "I"
Move left and right: "J, L"
Crouch and Fire: "K"