Similar Games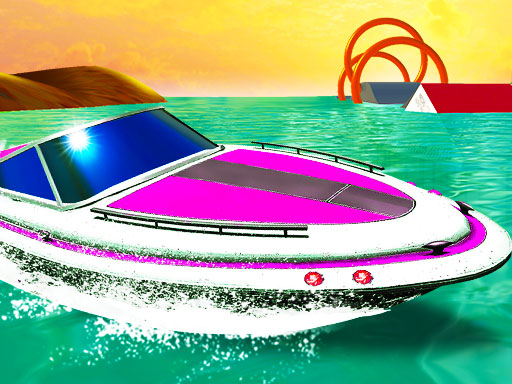 Jet Boat Racing
Jet Boat Racing is an awesome racing game in which you can play with 2 players and your mission is to fly through the ramps or try to slide over the thin ramps.
HOW TO PLAY
With the Jet Boat Racing game, you're ready to enjoy a fantastic racing boat simulator game! With tons of surprises, two game modes, Free Drive and Racing, are waiting for you. Show off your boat handling prowess to your friend by flying through the ramps or sliding over the skinny ramps. Both the Racing and Free Drive modes can be played in single-player or multiplayer modes. Racing boats come in a variety of features, and you may unlock them by placing first in races.
Don't forget to check 2 Player Police Racing or other racing games for more multiplayer entertainment!
Controls
Player 1: "W, A, S, D" NOS: "F" Position for Restart: "R" Back up: "T" "C" for Change of Camera Position Move: "ARROW KEYS"
Player 2: NOS: "K" Change the camera: "P" Position for Restart: "O" Back up: "L"