Similar Games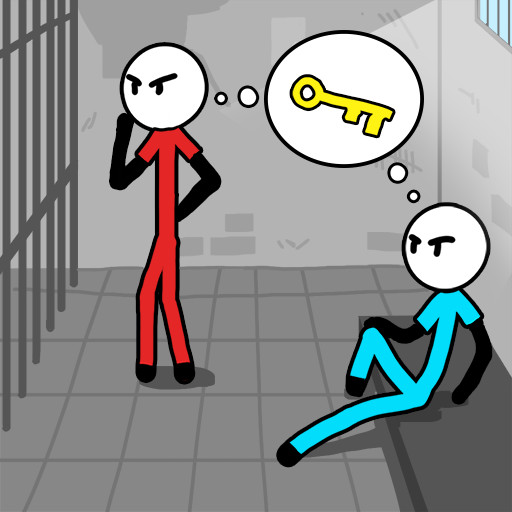 Mental Hospital Escape
Mental Hospital Escape game is a fascinating and top-notch puzzle escape game in which you must do everything in your power to escape while experiencing a thrilling sensation.
Instructions
If you want to break out of this hospital and regain your freedom, you will need to adjust your thinking. There was an error, but they are denying that there was an error and they are refusing to let you out of the situation. You make astute use of the opportunities presented to you and put the things you gather to good use. You will open a number of doors, fight against certain physicians, and go through a lot of different experiences.
The present state of this game consists of two chapters, which are designated 1 and 2. You currently have 20 levels to complete, and there are many more waiting for you in the future. If you want to have a better understanding of how everything comes together, you should begin with the very first chapter.
Feature:
2D graphics with vivid colors
Helpful tips available
Difficult puzzles
Engaging plot