Similar Games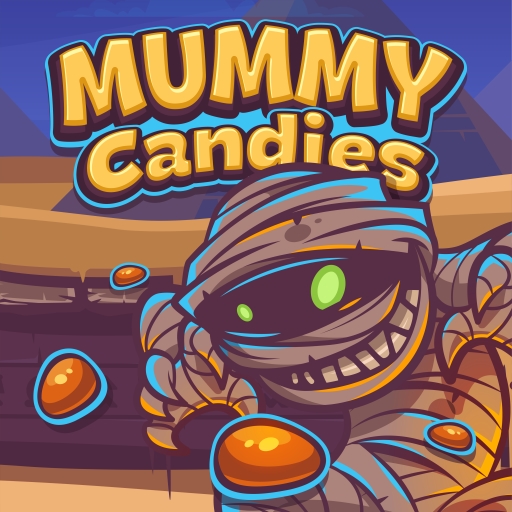 Mummy Candies
Mummy Candies is a fun Halloween game where you have to collect all the candies and lollipops to get ready for the holiday.
Instructions
This is a great game with great music and graphics. You have to get the mummy all of the lollipops and candies. Also, watch out for pumpkins that can blow up.
His old tomb is full of sweet treats. The mummy wants to get as much as she can before time runs out. He will need your help to get his fix of sugar. In each level of the game, can you help him reach his scary goal?
Controls
Use the MOUSE to move through the menu.
Left-click on items to select them and choose when the mummy should throw a bandage.