Similar Games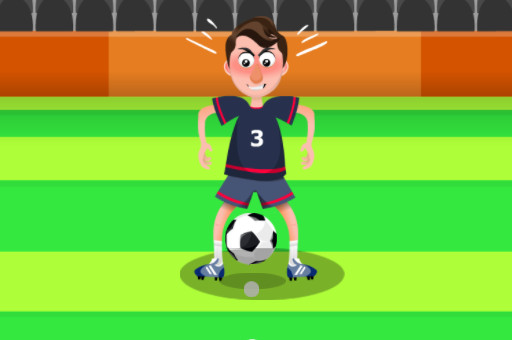 Nutmeg Football Casual HTML5 Game
In the brand-new game Nutmeg Football Casual HTML5, you must kick the ball to avoid the other players as you evade them.
Instructions
A mobile-friendly version of the hypercasual football (or soccer) game Nutmeg is available. Classic arcade games like Hyperball, Digger, and Hamster Ball served as inspiration for this one. With a little ball, you must try to cross the field while dodging obstacles and grabbing additional points. Because every level is different, proper planning is necessary if you want to succeed. There are no time restrictions or lives; you may play as quickly or slowly as you desire.
Rules
You must decide the angle of the shot in order to kick the ball between the player's legs. you risk losing.