Similar Games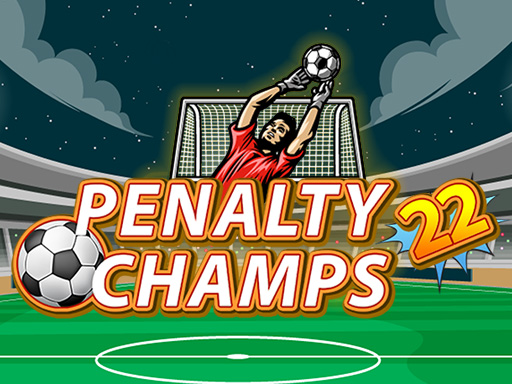 Penalty Champs 22
In the awesome World Cup holiday game Penalty Champs 22, you get to select your favorite team and defeat rivals by kicking penalties!
Instructions
Here is the second installment of one of the most thrilling penalty shootout games, Penalty Champions 22. To outscore your opponent in goals scored is your aim. Choose your country's team, then shoot. To win the trophy, defend the penalties next.
Rules
Pick your team and select "skip teams" to enter a one-on-one encounter. The table may be used to arrange your opponents. Start your field warm-up. Shooting involves three stages, but stopping the goal is entirely about your reactions. You will alternate between playing goalie and striker.

Goalkeeping demands quick reactions while shooting takes three steps. When firing, you click three times: once to pick the direction, once to choose the height, and once to choose the power. The challenging aspect is goalkeeping. As soon as the target appears, click on it right away. Defeat your opponents and master the penalty shootout to win the world cup!