Similar Games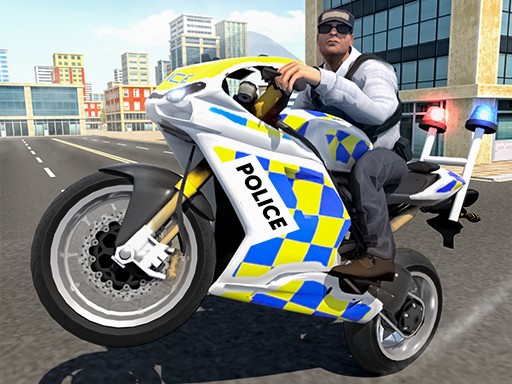 Police Chase Motorbike Driver
Police Chase Motorbike Driver is an excellent racing game where you have to be ready to take on all criminals
HOW TO PLAY
The game Police Chase Motorbike Driver is for individuals who are always on the lookout for criminals. Follow your gut and apprehend the criminals who are spreading havoc in your community. Every task comes with its own set of limitations. To unlock motorcycles, complete quests, and collect money scattered throughout the city. Because you're the city's superhero, keep the criminals away. Face them down and kill them if necessary. Don't let them get away!!! However, your bike's health will decline with each Impact.
KEY FEATURES
• Riding your bike allows you to catch and eliminate threats.
• Travel with the President during his visit to your city.
• Unlock new bikes by driving and completing objectives.
Controls
Drive / Move Left via Pressing A
Drive / Move Right via Pressing D
Breaks via Pressing SPACE
Drive / Move Reverse via Pressing S
Drive / Move Forward via Pressing W
Get in the Car by Pressing F
For Shooting via Using Mouse Left Click
For Aim via Using Mouse Right Click.