Similar Games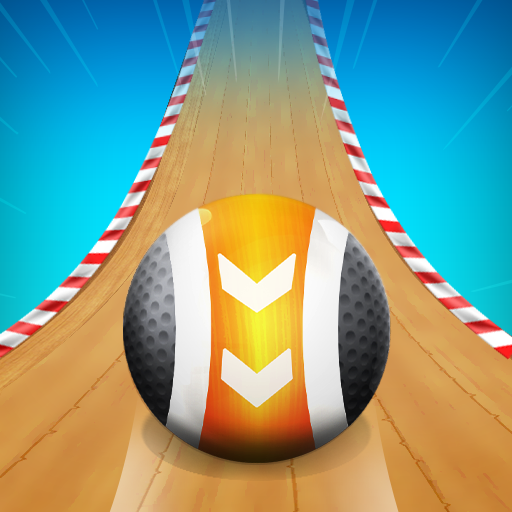 Rolling Ball
A fantastic game called Rolling Ball, in which the objective is to amass as many various bonuses as possible on the route to becoming larger and more powerful.
Instructions for Rolling Ball
It is imperative that you avoid falling at all costs by rolling, rotating, leaping, or even going backward in order to keep your life. This is a game about rolling a ball through an abstract setting, and there are no concessions made to the laws of physics. To be able to purchase products from the Rolling Ball 3D store, you must first collect as many diamonds as possible. You have the option of purchasing power-ups, fresh balls of varying sizes and speeds, as well as other stuff.
Related Games
Sky Rolling Balls: hold the ball while attempting to collect all of the circles on each level.
Roller Ball X: Bounce Ball: use your rolling and jumping skills to navigate a factory.