Similar Games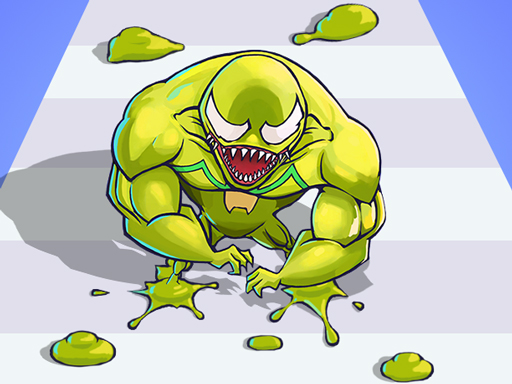 Slime Warrior Run
Slime Warrior Run is a wonderful game in which you need to accumulate all slimes in order to gain power
INSTRUCTIONS
The righteous hero resolved to defend the city from a Slime. He must acquire Slimes in order to gain power. As he evolves into a Slime warrior, he will gain enormous power! He'll be fearless in the face of gunfire and capable of moving tanks!

KEY FEATURES
There are various beautiful and colorful themes for you to play this game. Thus, you can immerse yourself in the world of wonderful pictures and characters
It is not hard to make friends with people all over the world
Genre-specific gameplay that's fun!
Beautiful and vibrant visuals!
User-friendly interface!
Simple to operate!
Controls
You need to slide to move
Slime Warrior Run Reviews