Similar Games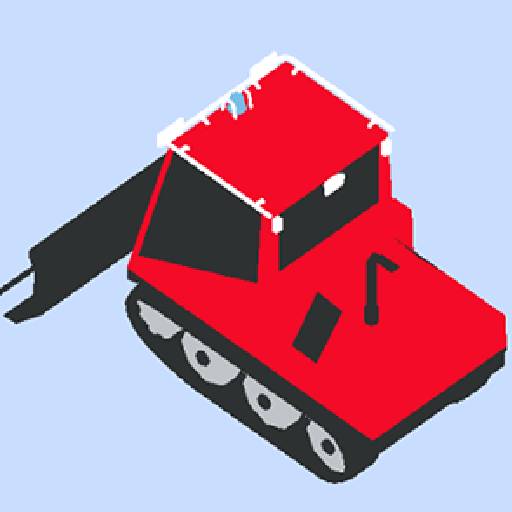 Snow Excavator
Snow Excavator is a fun arcade game in which you must avoid all obstacles while helping people get out of their homes.
Snow Excavator: How to Play
Keep your car under control during the worst snow storms and help other people on the road. Help people leave their homes by getting around obstacles. If you finish the level with the best score, you can buy a new car at the shop. Have a good time!
Rules
Extreme weather could happen if there is a lot of snow on the roads and streets. Use an ice-cutter crane and a backhoe excavator to pick up big snowballs on the side of the road. Use a snow excavator crane and a dump truck to get rid of the snow. For rescue operations, you should be able to use a crane and a snow plow truck well. Using a bulldozer and a digger to get rid of too much snow and clear the roads on snowy mountains. You can drive the snowplow truck to get rid of all the snow in the city area. Discover winter wonders in Christmas Wonderland. Winter wonderland is marked by big snow blizzards, strong winds, and terrible snow blows that cover the mountains in white and slow down traffic around Christmas. It's time to show how good you are at parking a digger crane by using the backhoe simulator to complete excavation missions uphill.
Controls
Use your mouse to play this game!