Similar Games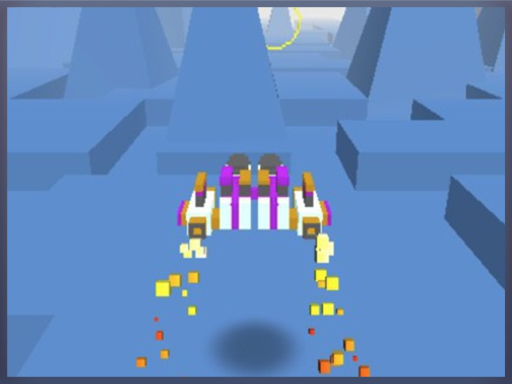 Space Rider
Space Rider is a great racing game where you have to go through every yellow circle to get as many points as possible while you're having fun
Instructions
The 3D Shooter Phoenix Space Rider tries to remind people of the Sega arcade game After Burner, which came out in 1987. The player takes control of an F-14 Tomcat plane and has to shoot down all enemy jets. The jet has a machine gun and a small number of missiles. After beating a few stages, another plane can be used to restock these weapons. With an integrated flight stick, you can use the buttons for firing missiles and the gun to control the plane. For the player to move on to the next mission, he or she must take control of a spaceship and destroy enemy ships.
Features
13 quick-paced levels
Stay away from their traps and foes.
The 3D shoot-em-ups have great sound and graphics.
Space Rider Reviews