Similar Games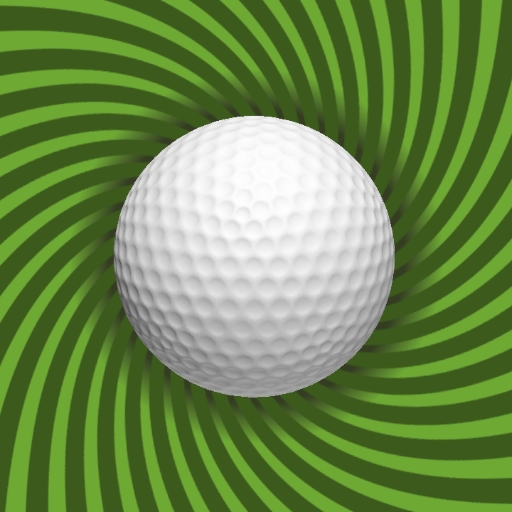 Speedy Golf
The fantastic golfing video game Speedy Golf is a race against the clock to finish a course of 18 holes and a par of 72 in as little time as possible.
Instructions for Playing Speedy Golf
The game Speedy Golf was developed by UnitRadius. To finish each hole in the shortest amount of time, all you have to do is focus on getting the most out of each shot in terms of power and direction. Determine the club you will use for each hole and consult your caddy for advice. The 3D golfing game Speedy Golf for Android has a frenetic pace, and your objective is to keep the ball in the air for as long as you can. The game has both realistic 3D visuals and 18 difficult holes to play through. The basics of the game are simple, but it quickly gets more challenging as you play. You may choose from one of six distinct characters, each of which has its own set of special skills. There are almost one hundred different tasks over eight different courses. Unlocking more characters and courses is a possibility.
Tips
Utilize the arrows located at the bottom of your screen in order to choose the appropriate angle. After then, you should utilize the button that swings. When you reach the green area, hitting the button will allow you to adjust both the curvature and the angle at the same time.
Features
An exciting version of the classic arcade game
Gameplay that is unstructured and impromptu
Control panel with only two buttons
The ideal activity for spending time with family and friends.
Controls
Click on the left and right arrows to aim
Click Swing to start
Click Swing again at the desired power
Click Swing again at the desired ball spin