Similar Games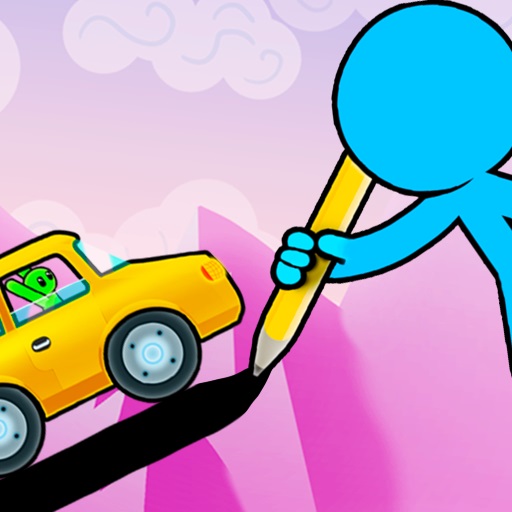 Stickman Draw the Bridge
Children and adults of all ages will enjoy the excitement and challenge that comes with playing the puzzle game Stickman Draw the Bridge. Your objective is to finish all of the stages, protect the stickman, and get the highest score possible.
How to Play Stickman Draw
You will need to plot a course for your vehicle to follow in order for it to reach the finish line. Take precautions to ensure that the stickman you are transporting is not harmed by your line. Maintain as much concentration as you can by concentrating on the pencil you are holding. During the trip, you will need to avoid falling down the cliffs or rolling down them, as well as overcome challenges and traps that are placed in your path.
You will advance to the next level and be able to construct the ideal path to victory after you have found the goal flag. After you touch the play button, the stickman's automobile will drive around to the other side of the screen and strike the target there. If you want three stars for each level, you should try drawing bridges.