Similar Games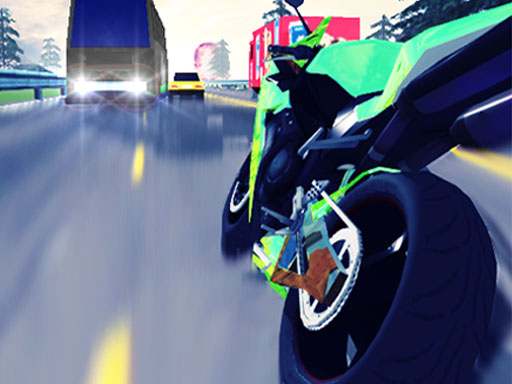 Traffic Rider 1
In one of the most well-known riding games, Traffic Rider, your goal is to clear out as much traffic as you can while earning the greatest score.
Instructions
You can race your bike through congested cities while staying out of trouble with Traffic Rider. You can go at astonishing speeds while dodging traffic on your bike because it is both lightweight and powerful. Your best driving will be required if you want to avoid colliding with other automobiles. However, you gain more points the closer you are!
Features
Four game modes
Use these 4 bike colors
Three alternative weather scenarios
Realistic driving mechanics and fluid controls
Controls
W, A, S, D keys to control Traffic Rider.