Similar Games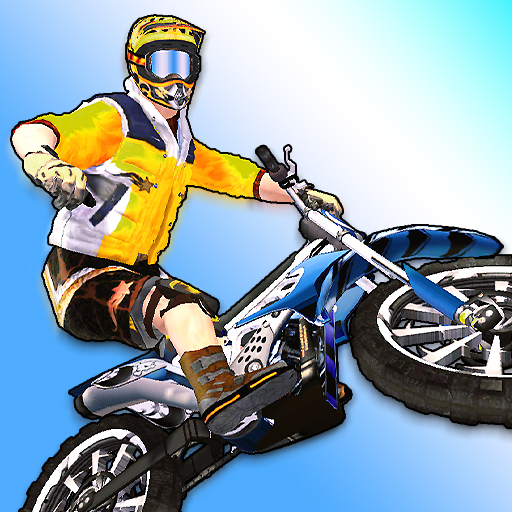 Trial Bike Epic Stunts
An incredible action-racing game, Trial Bike Epic Stunts challenges you to get your bike over the finish line in both of the game's modes while maintaining the game's gorgeous aesthetic.
How to Play
Trial Bike Epic Stunts is a game in which you do perilous bike stunts in a variety of environments, including hazardous mountains, hazardous workplaces, and even underwater parkour. After you have finished playing this game, you may want to try your hand at another vintage stunt bike game like Moto X3M.
Be careful to play by the rules as you go through the game. You can also test how well your incredible balance holds up by moving around on one wheel. With the help of this simulator, you will be able to make money, personalize and improve your motorcycle, and experience the most exciting high-speed adventures.
Controls
W / up arrow key = accelerate
S / down arrow key = brake
A / left arrow key = tilt to the left
D / right arrow key = tilt to the right