Similar Games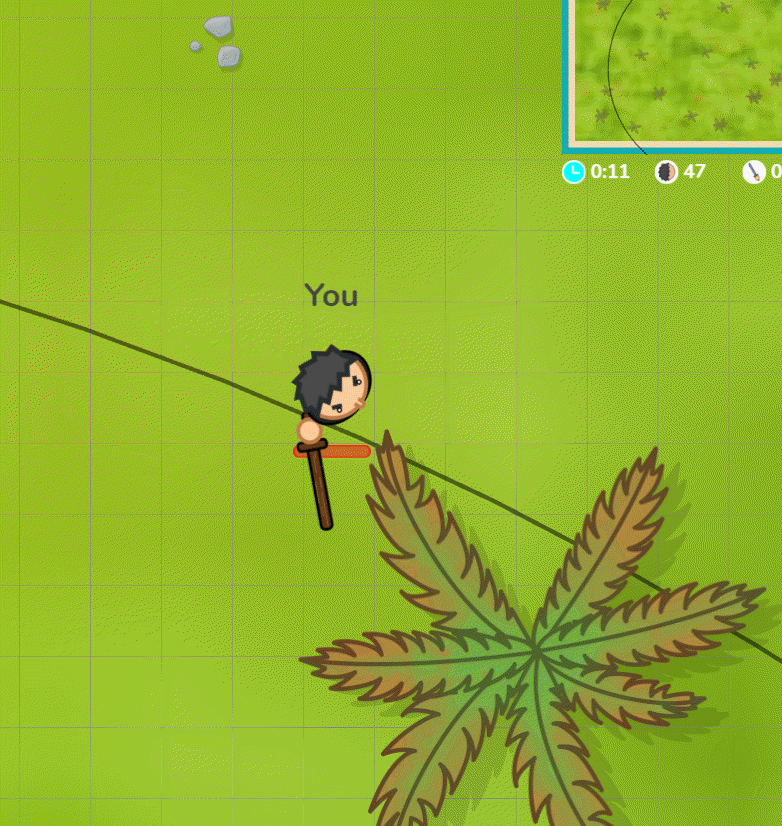 Yohoho.io
In the timeless game Yohoho.io, you must govern the island by gathering gold coins and avoiding any perilous areas.
Instructions
A multiplayer.io game called Yohoho was created by Exodragon Games. You may play as a pirate in this browser game and command the islands. You can slaughter rival pirates, amass riches, and expand in size.
Rules
Yohoho.io games only last a few minutes. Due to poisonous gas coming in from the outside, the map becomes smaller. As a result, gamers are compelled to engage in greater combat. By pressing A, D, S, and D, you may move. To attack, press LMB. Destroy the chests to get the riches they contain. If you defeat an opponent, you will also get your gold. With more, you will get stronger and bigger, but you may also lose it rapidly by taking a few bad knocks.
Controls
Move using the WASD/arrow keys or the mouse.
Use the space bar or the left mouse button to attack. HOLD DOWN to CHARGE AN ATTACK