Similar Games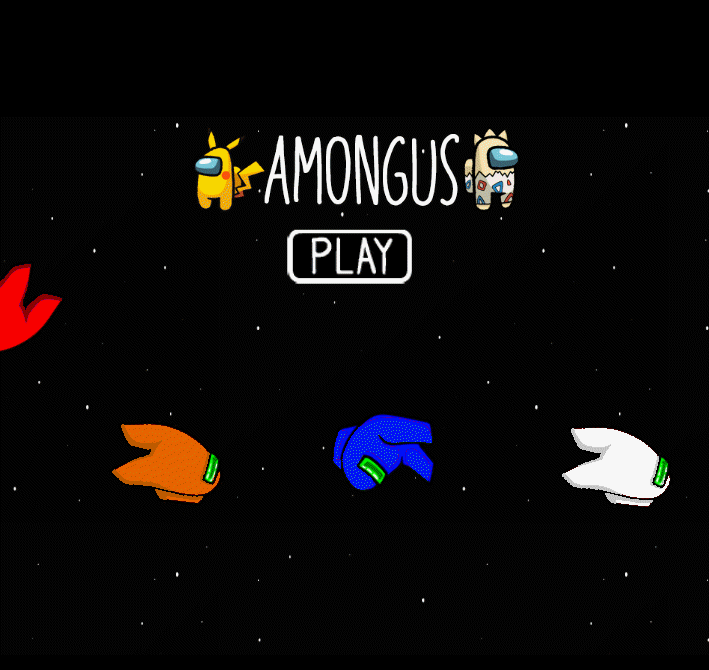 Among Us
Among Us is an incredible game in which you must use astute thinking to unearth all of the imposters and expose them before they triumph over the other players.
How to Play
The social deduction game Among Us is a hit with players and can be enjoyed on both mobile devices and personal computers. Using maps, you may look for impostors, complete assignments, and investigate new locations all at the same time.
The Formula for Success
You need to get yourself and your responsibilities up to speed in order to make any alibis you provide sound credible.
You may work together to remove the crew more quickly, which will increase your chances of winning the game.
Always keep in mind that any other member of the crew who sees you will be able to immediately recognize that you are an impostor. They also have the option of calling an Emergency Meeting to get rid of you.
Top hot games