Similar Games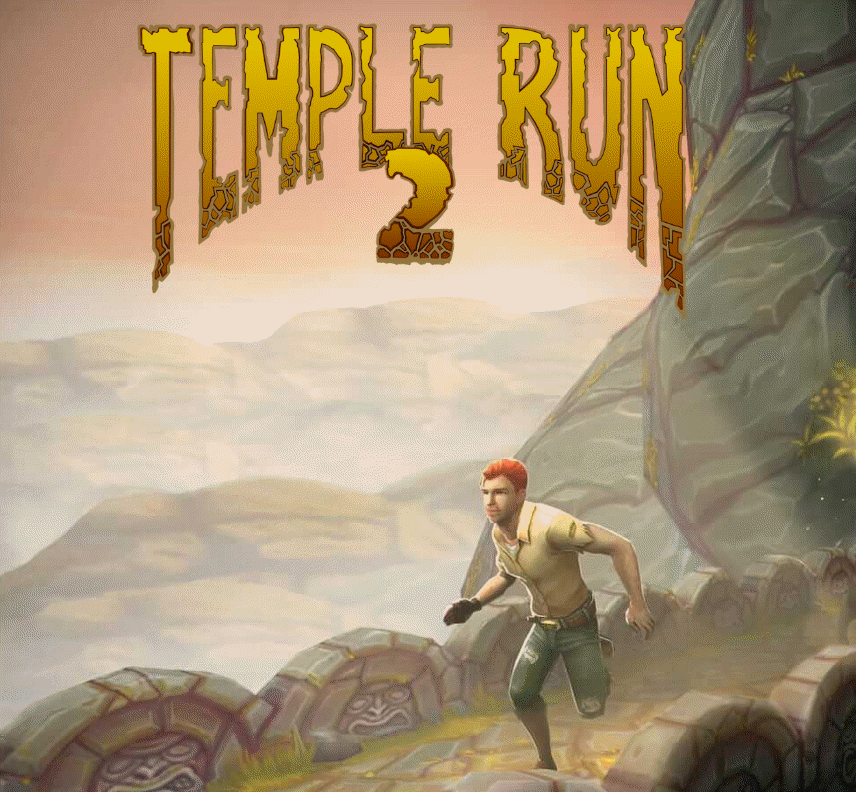 Temple Run 2
Temple Run 2 is a fantastic game in which the player must take part in an endless run while attempting to evade all of the game's antagonists and avoid all of the game's obstacles.
How to Play
Over one billion copies of Temple Run 2 and the original Temple Run game have been downloaded. You will need to traverse perilous cliffs, mines, woods, and other hazardous environments in order to discover the golden idol that is afflicted with evil.
Rules
This courageous treasure hunter is going to travel mountains, jungles, and mines in order to assist him in escaping with his gold idol.
Try to avoid being caught in any of the traps or obstructions that you could run across along the road, and get away from your foe.
Controls
Keyboard
Move - AD or Left/Right arrow keys

Jump - W or Up arrow key

Slide down- S or Down arrow key
Mobile
Move and turn - swipe left / right

Jump - swipe up

Slide - swipe down